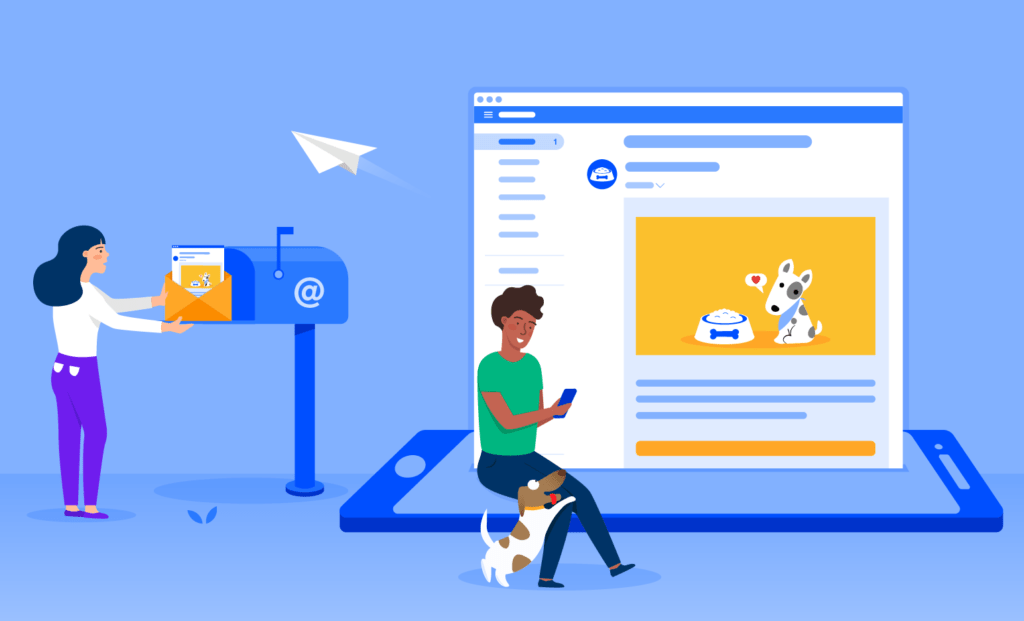 How Does Email Marketing Work?
Email marketing is one of the most effective ways to reach your target audience. It can also be used to generate leads and sales.
Email marketing helps you stay on top of your email campaign by automating the process.  Some Email marketing tool is easy to use and can help you send emails, track opens, and segment your data for better results,  it's important that you have a clear strategy before you start using it.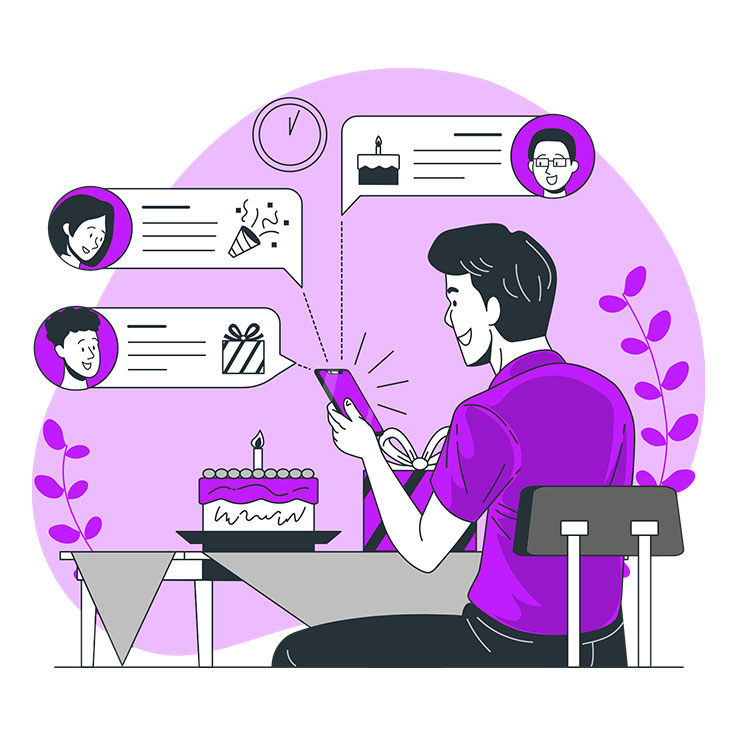 What you need to sending an email
Email is still the most popular way of communicating with customers. But it has its limitations. It's not always easy to send an email and you might be spending too much time on writing the emails.
Some tips to help you write an email that your customers would want to read.
Keep it short and concise:
Keep your email under 1,000 words
Avoid using complicated words or phrases
Use bullet points for any complicated thoughts or information
Don't make more than one request in a single email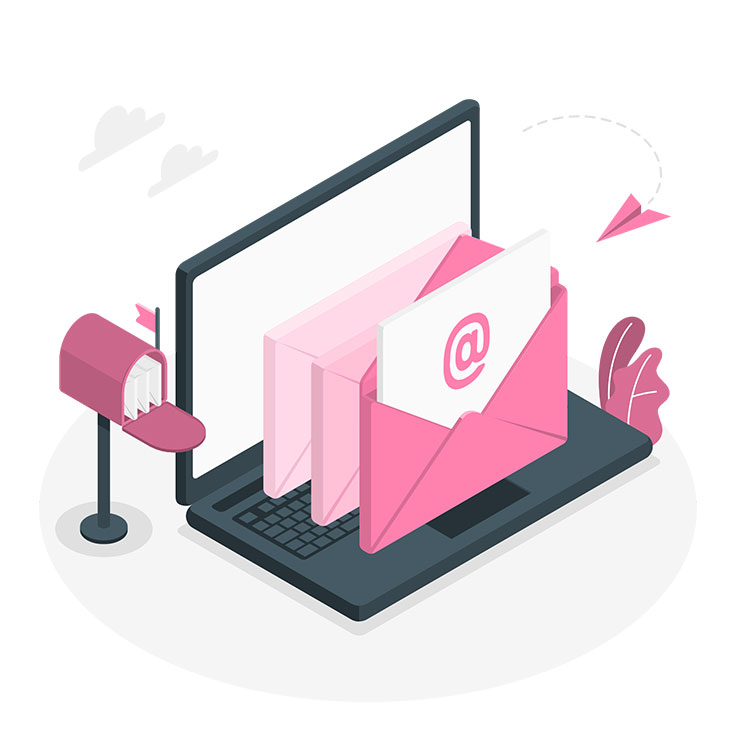 Why Email Marketing is Important for Small Businesses
The importance of email marketing for small businesses cannot be underestimated. It is important for the small business to stay in touch with their customers and provide them with the latest information about their products and services.
Email marketing can be an important tool for any small business owner. It can help to get more customers, improve their conversion rates, and increase their revenue.
Advantages of Email Marketing
Email marketing is still the most effective and cost-effective way to reach your target audience. It can help you get more leads, increase sales, and boost your brand awareness.
Email marketing has become increasingly popular in recent years because of its effectiveness and low cost of entry. It is also one of the most widely used digital marketing channels today.
Eco-Friendly 
Email marketing is a more eco-friendly and sustainable way of marketing. It's not as resource-intensive as other types of marketing; you don't have to expend fuel or travel while promoting your product or service.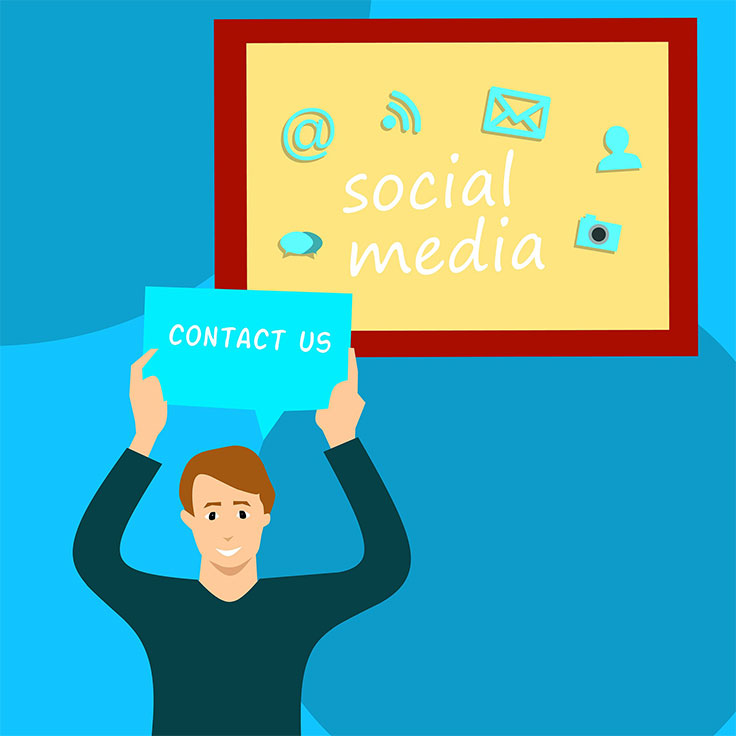 Saves Time
People could receive welcome emails, discount offers or shopping list reminders as soon as they sign up and abandon their shopping cart. The first thing you should do is to develop a template and use it for multiple purposes.
The power of email marketing for businesses has grown exponentially in recent years. It is one of the most effective ways to reach out to your audience and deliver the right message at just the right time.
As email marketing becomes more and more popular, it's important for businesses to understand its advantages and disadvantages so they can use it effectively.
Highly Cost Effective
When it comes to marketing, online marketing has a lot more advantages than PPC advertising. Not only does email have lower cost and less overhead, but people are constantly checking their email which leads to higher conversion rates. The cost of email marketing platform, MailChimp, ranges from as low as $0 to $50 a month depending on how many contacts you want to send emails out.
Personalization 
Being able to send personalized marketing messages is a strategy that has gained popularity in recent years. If you are looking for a way to reach listeners who may be interested in your product or service, email marketing can provide the best possible solution. In fact, by approaching your customers on this level you can increase your sales and make more money. You could further categorize their list based on interests and send them relevant email content. The best part about this method is the ability to amplify your sales!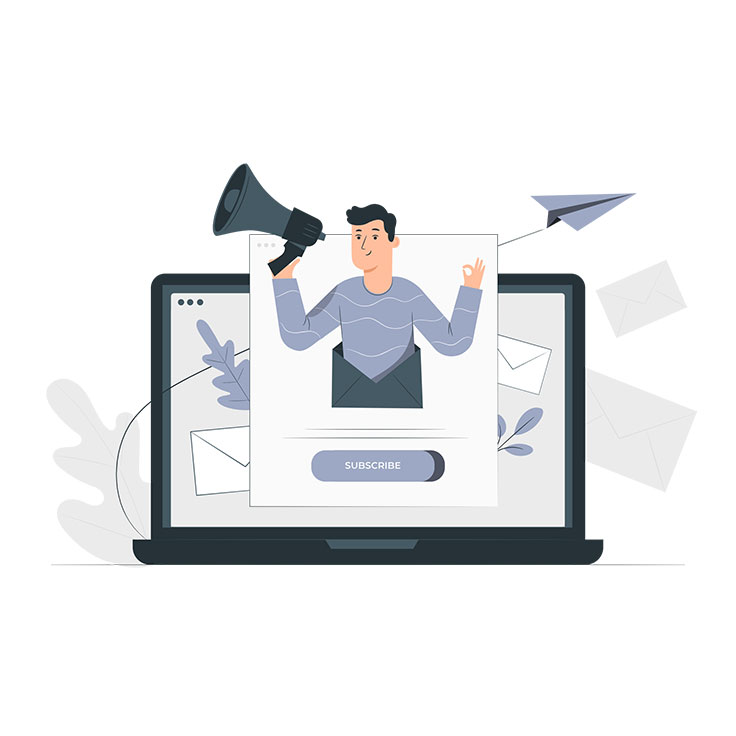 Size Problems 
Keeping the email size low means that you'll have to use graphics and adding all the detail, and you'll have to keep it small. However, if you fail to keep it small, then it'll take a long time to load and you'll lose your customers.
Disadvantages of Email Marketing
Email marketing is a type of direct marketing that uses electronic communications to send advertising messages or newsletters to a list of recipients.
The main disadvantage of email marketing is its high cost. Companies need to invest in email lists and software in order to send out emails. It also needs time and effort from the company's employees, which can be costly for smaller companies.]
Another disadvantage is that it can easily get caught in spam filters and end up with the sender's email address getting blacklisted.
Constant Spamming
Unsolicited email marketing is one of the major threats to brands through their business email platform. Some people might not like certain content, and it's important to filter your email list to prevent growing disfavor among customers or businesses. You should also make sure that your emails with customers are credible and fully adhere to data protection guidelines, so your mails will make it easier for customers to connect with you. Avoid sending too many emails at once, as it might annoy the recipients.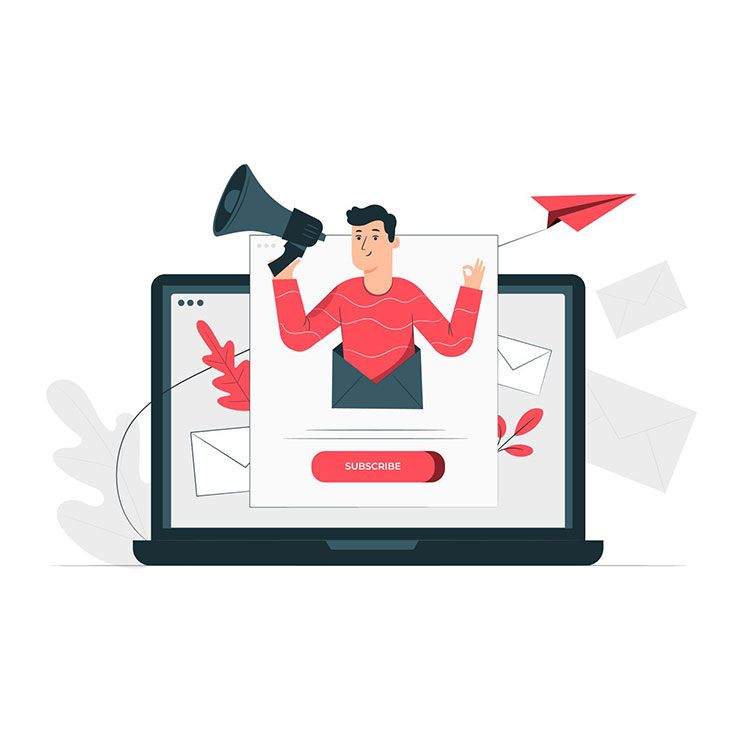 Undelivered Emails
You should update your marketing list periodically. If your email address is incorrect, it will not be delivered. Make sure that the email is carefully designed and does not contain spam keywords or irrelevant links. But that's not always the case. Sometimes your email is necessary to be delivered and the filtering system in place by email service provider might block this just because they don't know how it could benefit their customers.
Target audience of email marketing
The target audience of email marketing is the person who has requested your email.
This person might be a customer, a prospect, or someone you've never met before.
As the content of your emails becomes more tailored to each individual, you need to make sure that you're targeting the right people with your message.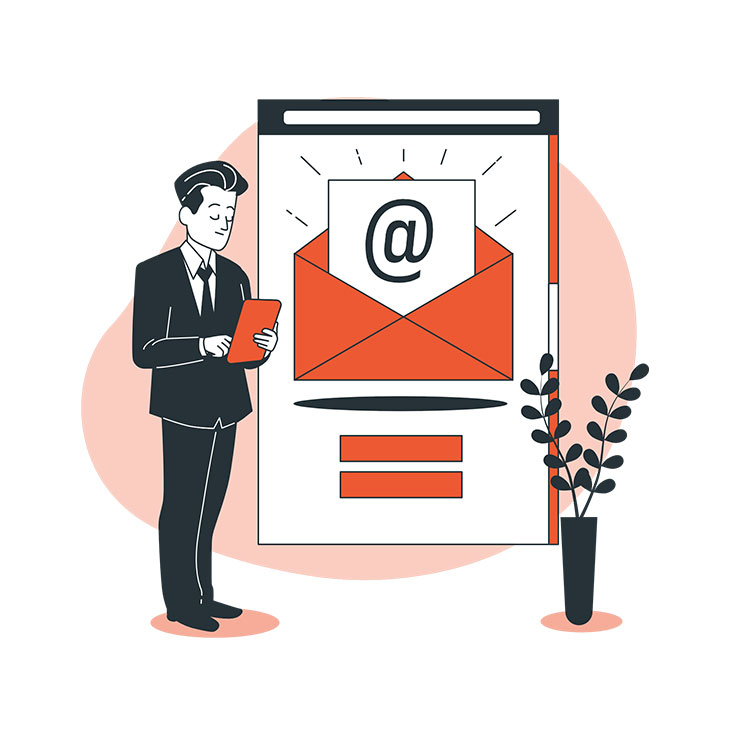 Content promotion strategy for email marketing
Email marketing is a great way to reach customers while they are on the go. But it can be time-consuming to create content for each email and send them out. In this article, we'll show you how to use a content promotion strategy to generate leads and optimize your email marketing strategy.
conclusion for Email Marketing
The email marketing campaign has been a success and achieved the following:
increased website traffic
increased email subscriptions
increased email leads
increased email sales
The email marketing campaign has achieved the following:
increased website traffic
increased email subscriptions
increased email leads
increased email sales